About David W. Smith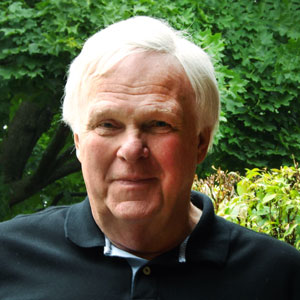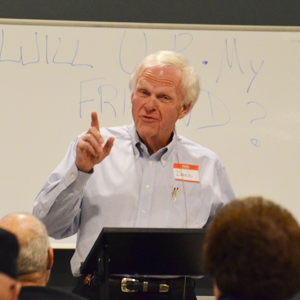 David W. Smith has spoken at men's ministry, business and school events throughout the country on topics including "Who's Got Your Back?",  "Rethinking  Leadership", "Good Guys Finish First", and  "The 4th Quarter". He has authored several books and is a former senior consultant for an international executive search firm.
David is a former public school superintendent and high school and college teacher. He earned an interdisciplinary social studies  and social policy PhD from Northwestern University. He and his wife Sue Ann live in suburban Chicago.