Who's Got Your Back?
Who's got your back? Who can count on you? We fall short, rarely because of a lack of some expertise.
We fail in our personal and work experiences often because of our inability to connect well with others. No one plans to lead a mediocre life; it just happens. We're more likely to form alliances than we are friendships. We don't seem to mean much to each other anymore. It doesn't have to be this way.
This book is a real-life positive adventure and journey to form enjoyable, genuine, and spiritual relationships in every area of life. Those who have your back will usually be the same individuals who know they can count on you in the good times and in times of trouble.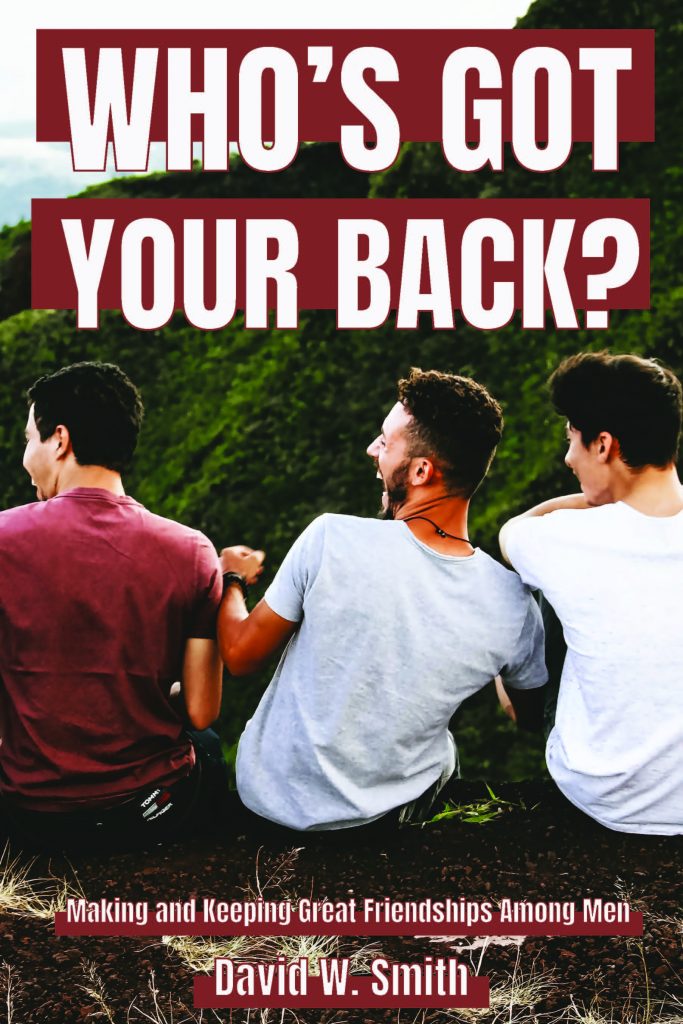 $16.95
---
Publisher: CrossLink Publishing
Available in: Paperback, eBook
ISBN: 978-1-63357-173-0
Published: September 17, 2019